Living in Southern Virginia
With four moderate seasons, Southern Virginia's location offers you the best of all worlds. Whether your interests include hiking and biking, kayaking a river or lake, taking in a show or concert, or just grabbing a leisurely dinner with friends, you will find ample opportunities available. 
It will not take you long to realize why we love to call Southern Virginia home.
Visit the finest of resorts or the best of lake and river rentals or stay at well known chain or boutique hotels.  Southern Virginia is home to three world-class resorts that will complement your company's presence in the region. Primland Resort, Virginia International Raceway and Berry Hill Resort offer many amenities to accommodate your business retreat needs including golf, spas, fine dining, fishing, shooting, and team-building activities.
For long term stays accommodations range from suburb or city rental properties including lake homes, loft apartments in walking distance from restaurants, shopping and entertainment, or hotels that span the distance of the region.  There are also delightful bed and breakfast options that provide that touch of home away from home.
Socialize in our numerous wineries, breweries, distilleries, or parks and enjoy our festivals and events.  It will not take you long to realize why we love to Call Southern Virginia home.
A tour of wineries, fun at a brewery or distillery, clubs and organizations and extracurricular groups who love to shag, show off their ball room dancing or enjoy cultural excursions – there is always a group that will provide the perfect opportunities to dazzle the mature, child, or young at heart in our region.
Select a club or organization, location or activity, or destination that fulfills your needs for fun, networking and socializing with people who will embrace your need to experience the best SoVa has to offer.  Whether you are in a pub, diner, or at an event, you will meet Southern Virginians who will love to share their region with you!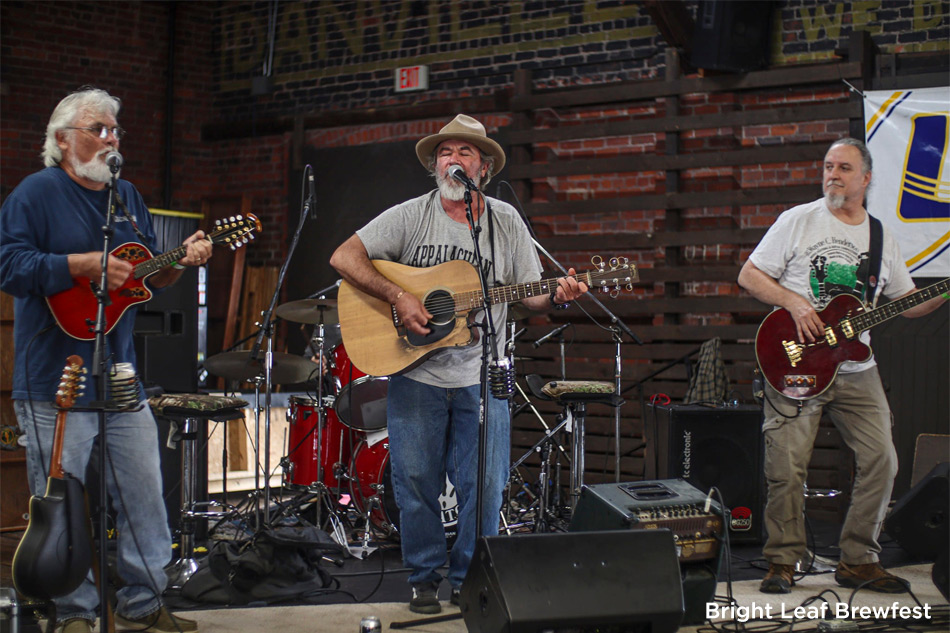 Experience the exhilaration of a true outdoor enthusiast or sports fan in an area rich in recreational and sporting activities.
Live performance venues across Southern Virginia have worked tirelessly over the past several years to attract nationally and internationally known talent to the region.  Whether it is a music concert at Danville's Carrington Pavilion, summer theater performances at the Prizery in South Boston, or a day-long festival of live music at Rooster Walk in Henry County, there is something for all tastes in the region.
Every summer, the music festival community's eyes turn to FloydFest in neighboring Floyd County where major national acts perform in an amazing amphitheater on the Blue Ridge Parkway.  Our proximity to major metropolitan areas also ensures that you can catch major national touring acts and Broadway productions at venues like the Durham Performing Arts Center or at coliseums and amphitheaters in Greensboro and Raleigh, all within a very short drive of Southern Virginia.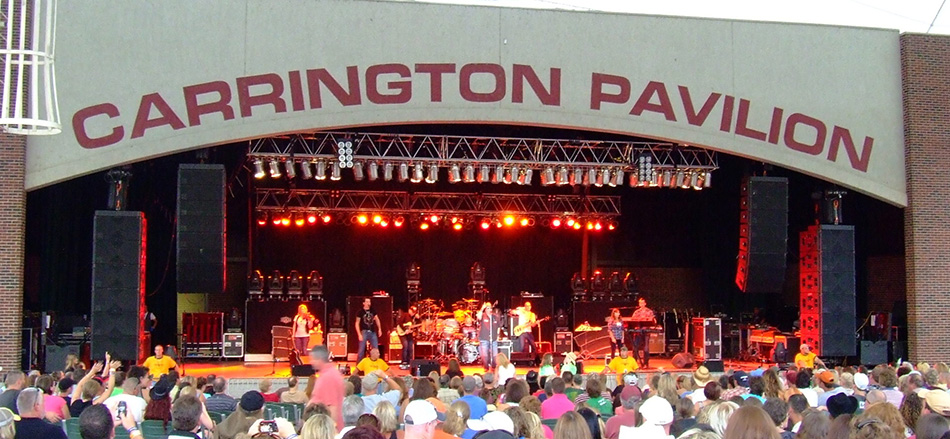 Explore the rivers, lakes, historical sites and beautiful terrain of Southern Virginia.
Rich in history and exquisite beauty of our natural terrain, this region will provide you a constant array of explorations that you will never forget.  Gazing at the stars from an observatory at Primland or the International Dark Sky Staunton River State Park, or kayaking along the river by the Crossing of the Dan – you can gaze into our past or future from the beauty of our area.
Museums, historical homes and battlefields, and plays and re-enactments will enrich your appreciation of our region's past – which birthed the future of our great nation.  The beauty of our parks, lakes and rivers will endear you to the region forever.  You may also want to browse the button for day trips and memorable excursions that our residents call their own.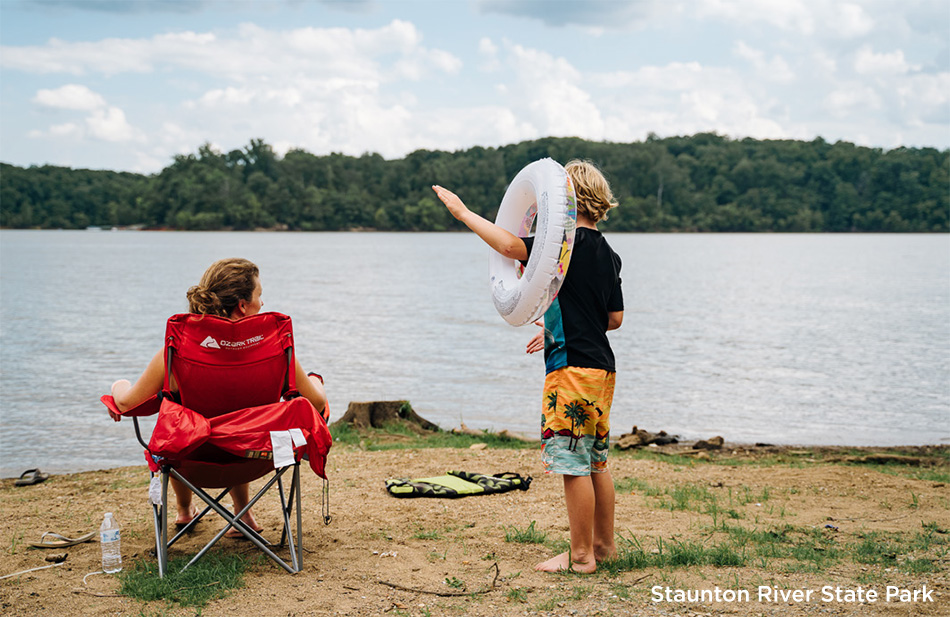 SoVa is blessed with an array of hospitals and primary care facilities in a rural setting, but in the middle of some of the best university research hospitals in the world.  Medical care and healthy living are an important aspect of the quality of life in our region.  Award winning physicians and medical centers enrich the health and longevity of our citizens.  Natural and organic foods from our farms, bakeries, and markets provide good healthy choices, and exercise and recreation opportunities enhance our ability to live healthy.
Specialized services and care for medical or health concerns are readily available, and emergency support to the most remote of locations is a primary concern in the creation of all of our recreation and sporting activities – building in a comfort for our citizens.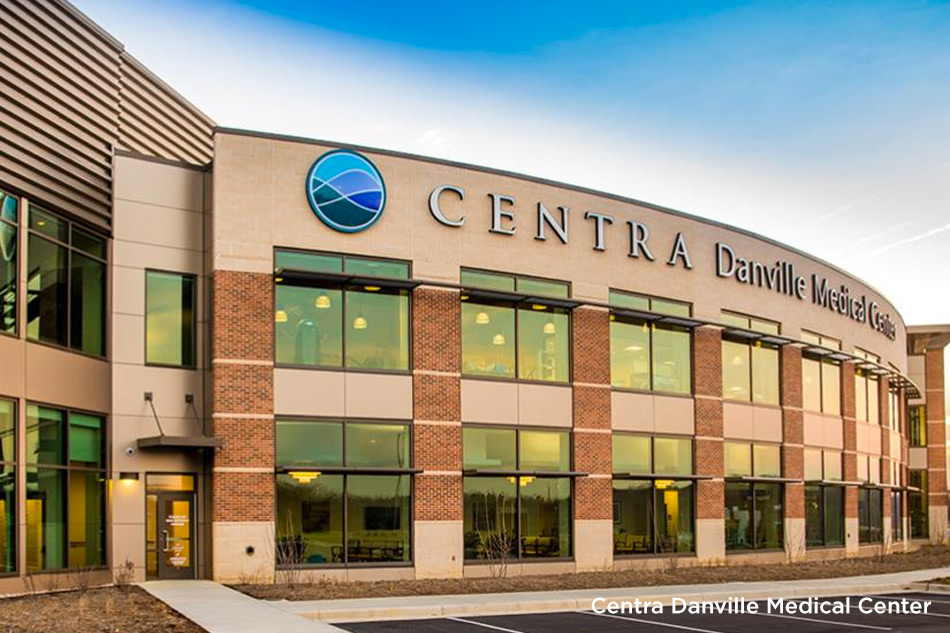 Whether you can picture yourself living in a loft or historic home in the city or living in a rural setting with acreage and a view, you will find your dream home in Southern Virginia.
Our downtown core of cities and towns have availability of attractive loft residences located near unique shopping and dining experiences with access to residential fiber (Internet, TV and Phone) and walking trails and you can enjoy all of the amenities of larger metropolitan areas for a fraction of the cost.  Our rural settings present opportunities for natural settings for horses, vineyards, ponds, and creeks and picturesque settings of tranquility in close proximity to nearby towns and cities.
No matter where you choose to live, you will enjoy housing costs 15-30% below the national average with very agreeable property tax rates.  Additionally, the cost of healthcare, utilities and transportation averages 10-20% below the national average across the region.
Our cities and towns boast great historic homes on tree-lined streets while houses both modern and traditional can be found in the suburbs and in rural areas.  You can even choose to live on the shores of one of our lakes or on a breath-taking mountain ridge.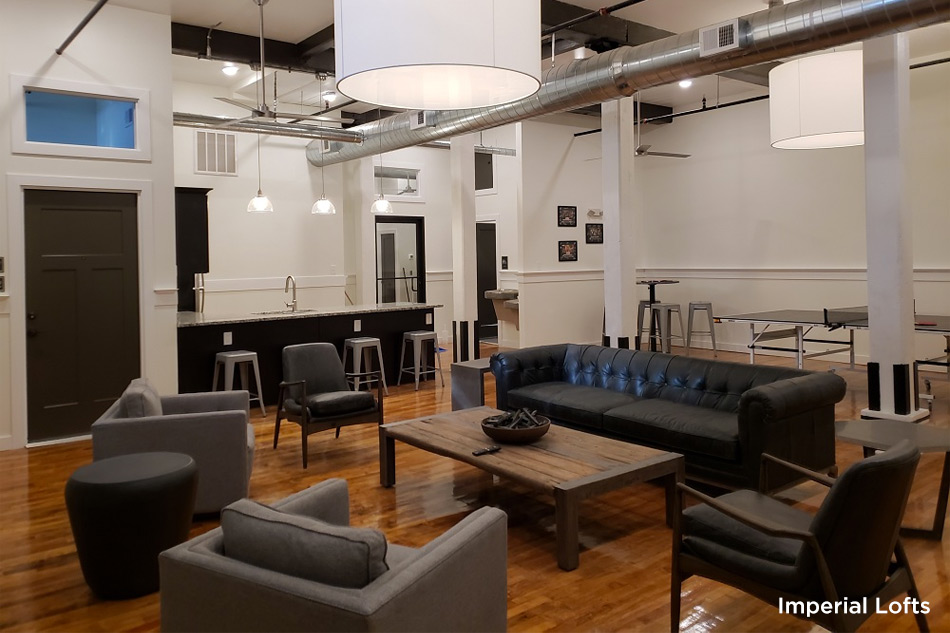 Excellent public schools with STEM and robotics programs, international baccalaureate schools, private schools and military academies and some of the best blue ribbon schools in the nation are present across the SoVa region.  Specialized training schools with industry driven credentials and certifications, special needs education, and collaborative initiatives to support specialized programs to meet the needs, guide the best of development in our schools and colleges.
Benefitting from the investments in some of the foremost research universities and liberal arts school in our region, we benefit from the cultural and athletic opportunities and the best education in the world.  Whether you want to be in the center of the best sporting activities in the nation, or enjoy a play or orchestra performance, you can experience the best of university and college events and experiences.