Environmental & Life Sciences
Southern Virginia is blessed with vast natural resources
and an educational infrastructure supporting jobs in forestry and agriculture
Southern Virginia is blessed with vast natural resources
and an educational infrastructure supporting jobs in forestry and agriculture
Southern Virginia is blessed with vast natural resources
and an educational infrastructure supporting jobs in forestry and agriculture
Southern Virginia is blessed with vast natural resources
and an educational infrastructure supporting jobs in forestry and agriculture
This legacy continues with a capacity to support
 

information technology, logistics, distribution, data centers, and back office support

 

from companies who call Southern Virginia home.
Ready for Environmental & Life Science Companies
Availability of class-one rail-served sites and buildings (Norfolk Southern Railway)
Abundance of excess water and sewer capacities throughout the region
Access to Mid-Atlantic Gateway at Port of Virginia and International Airports
Natural gas extended to majority of sites and buildings
Robust fiber with speeds to 1.3 terabytes per second
Abundant electric capacity with competitive rates
Mile per minute transportation ratio
Available sites and infrastructure from incubation to megasites with available pads, shell buildings and existing facilities
Air attainment zone with low risk of natural disaster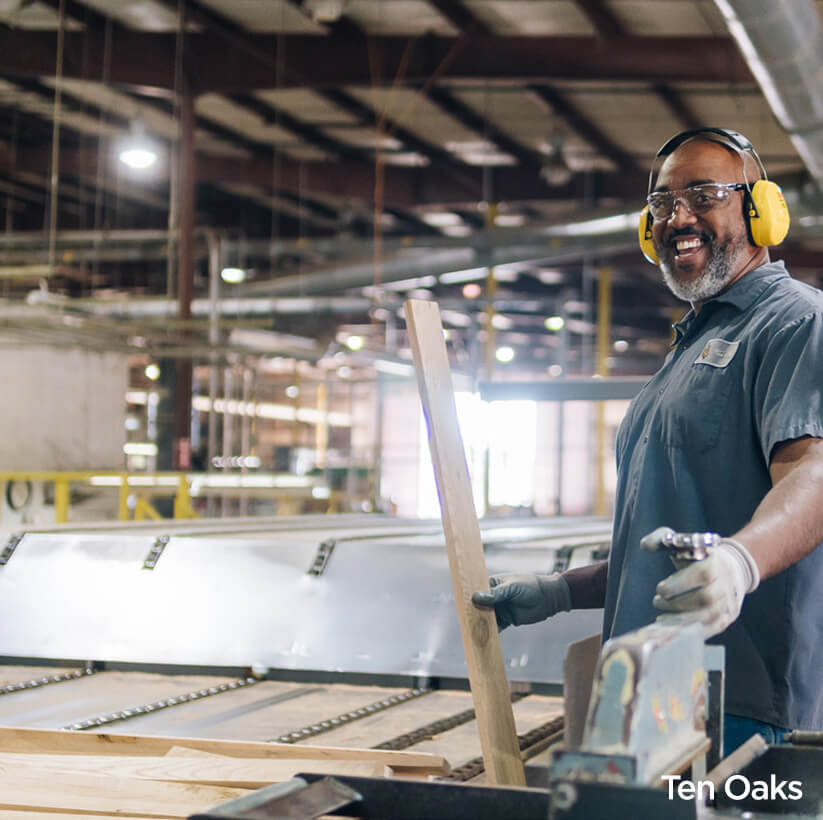 Existing Industry |
*FDI,
Glass, Pharmaceuticals, Wood, Tobacco, Food, Beverage
A Growing International Community
Southern Virginia has a growing international community. The below flags signify the countries that already call Southern Virginia home.

Virginia Cooperative Extension Services
Olde Dominion Agricultural Complex
Forestry Volume
Southside Virginia's Wine Trail
Reynolds Homestead Affliated with VA Tech
R&D and Testing Support with Labs and Clean Rooms
The Institute for Advanced Learning and Research (IALR)
VA Tech-IALR Controlled Environment Agriculture Innovation Center
VA Department of Agriculture & Consumer Services (VDACS)
Robust Environment from Agribusiness and Forestry to Finished Products
Agriculture and Foresty – 1st and 3rd Largest Industry in Virginia
Workforce where 17.2% are employed in manufacturing; accustomed to shift work, team work and critical thinking; all in a right-to-work state.
Workforce Training Programs
American Production and Inventory Control Certification
Production and Inventory Management Certificate
Certified Supply Chain Professional
Logistics Management Certification
Heating, Ventilation, Air Conditioning & Refrigeration
MSSC Manufacturing Production Technician
Food Handling Safety Courses
ServSafe
Food Processing
Agribusiness
Industrial Maintenance
ASQ Certification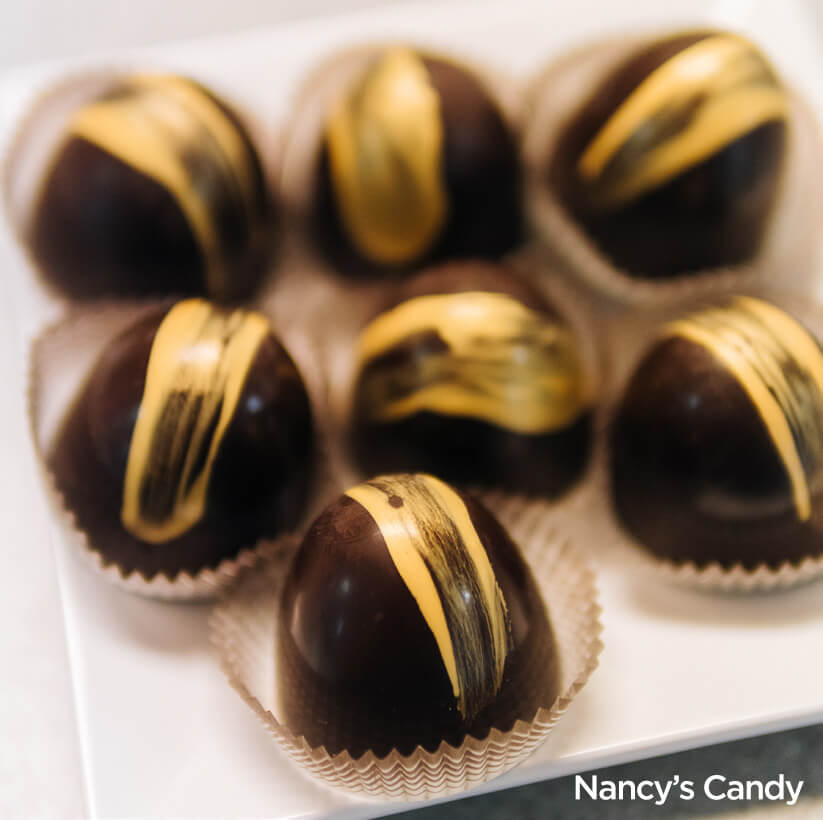 Suppliers & Partners Network
Future Farmers of America
Virginia Farm Bureau
Virginia Forestry Association
Cobblestone Dairy Co-Op
Awards & Rankings
2023 CNBC Ranking: #2 Best State for Business
#1 in the Nation for Continuing Workforce Training Advantage
Smart Asset Ranking: #1 Top States for Higher Education
2019 Ranking – NCSES – #3 Top State for Federal Research and Development Funding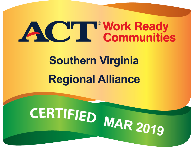 Jurisdictions in Southern Virginia are ACT Certified Work Ready Communities (Virginia's Original Pilot Program).