High Performance Manufacturing
Southern Virginia has a history of high-quality metal workers
who built innovation & productivity into manufacturing
Southern Virginia has a history of high-quality metal workers
who built innovation & productivity into manufacturing
Southern Virginia has a history of high-quality metal workers
who built innovation & productivity into manufacturing
Significant investments in the K-12 to higher education pipeline builds on this legacy, ensuring a future workforce that supports
 

aerospace, automotive, electronics, energy, and precision automation companies who call Southern Virginia home.
Ready for Manufacturing Facilities
Availability of class-one rail-served sites and buildings (Norfolk Southern Railway)
Abundance of excess water and sewer capacities throughout the region
Access to Mid-Atlantic Gateway at Port of Virginia and International Airports
Natural gas extended to majority of sites and buildings
Robust fiber with speeds to 1.3 terabytes per second
Abundant electric capacity with competitive rates
Mile per minute transportation ratio
Available sites and infrastructure from incubation to megasites with available pads, shell buildings and existing facilities
Air attainment zone with low risk of natural disaster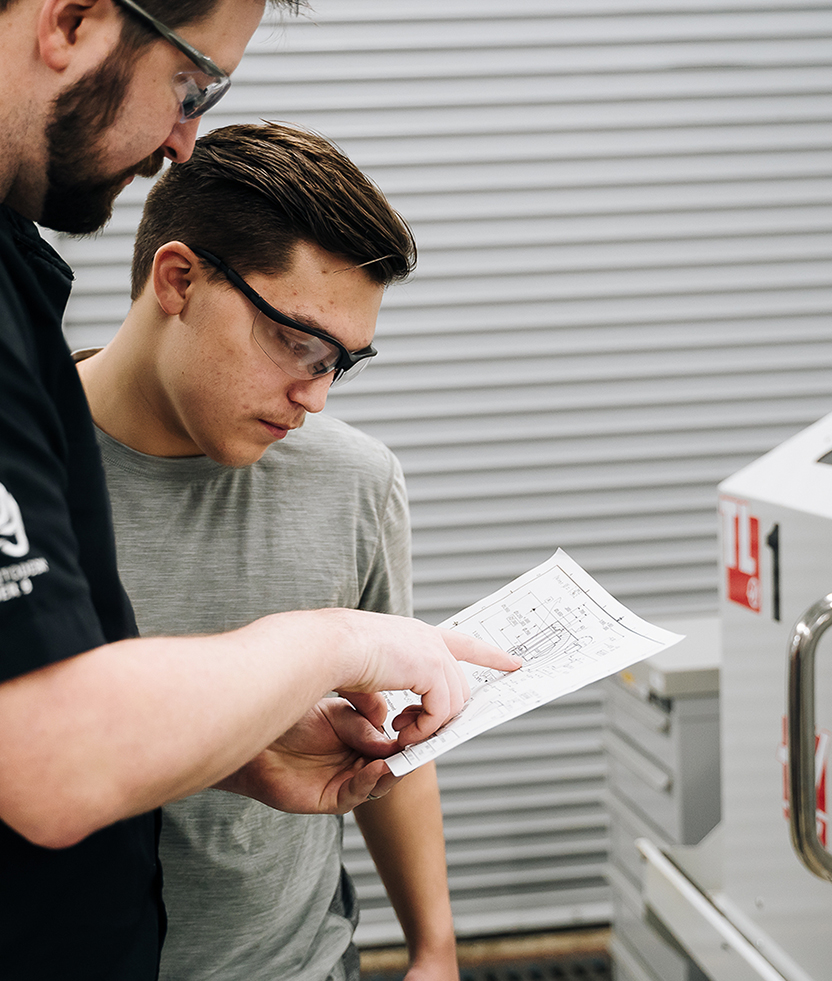 Existing Industry |
*FDI,
**DoD Supplier
A Growing International Community
Southern Virginia has a growing international community. The below flags signify the countries that already call Southern Virginia home.

Legacy Workforce with Robust Training Solutions
Gene Haas Center for Integrated Machining
DoD Advanced Training in Defense Manufacturing
Averett University/Danville Community College Aircraft Maintenance
Old Dominion Manufacturing Engineering Technology Degree
Patrick & Henry Community College & Old Dominion's Racing College of VA
Commonwealth Center for Advanced Manufacturing
VTTI – 2nd Largest University Level Transportation Institute in the U.S.
PowerAmerica Institute
Workforce Pipeline Highlights
Skills USA Champions at all levels
First Robotics Teams
ISO – Certified Metrology & Non-Destructive Testing Labs
Virginia International Raceway (VIR) & the South Boston and Martinsville Speedway
Close Proximity to the Research Triangle Park
Great Opportunities in Technology and Engineering
Careers (GOTEC)
Global Center for Automotive Performance Simulation (GCAPS)
Apprenticeships and Internships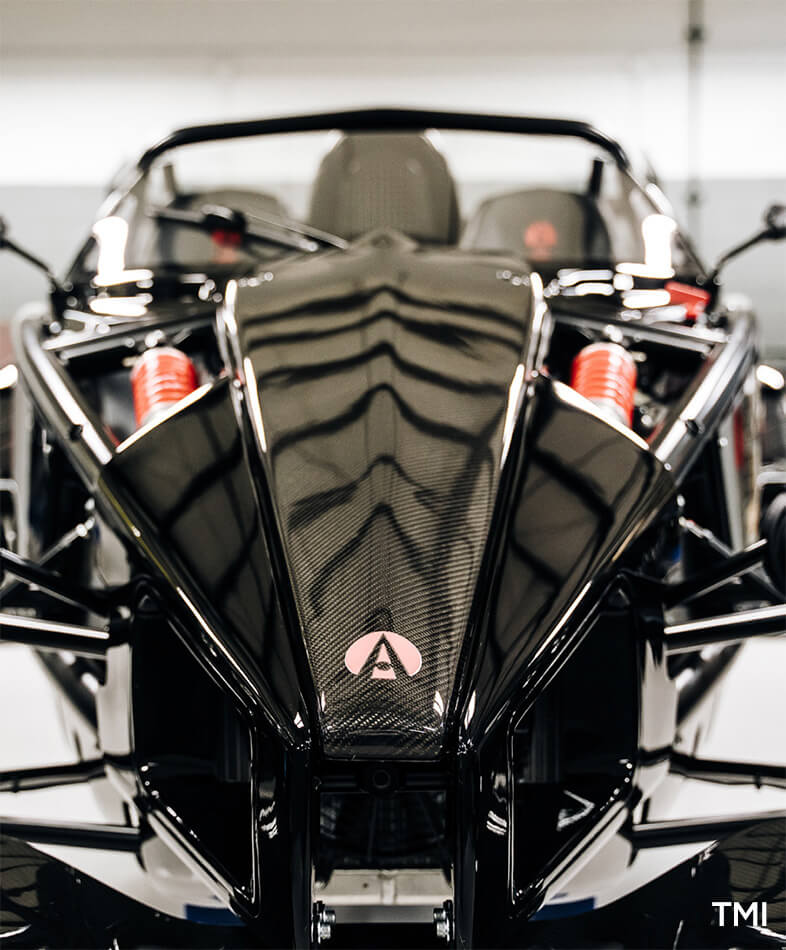 Located in the center of the mobility corridor – connecting skilled craftsman to tech savvy knowledge workers.
Industry Recognized Workforce Partners & Credentials
Mitutoyo CMM Training Partner
Haas National Training Provider
American Society for Quality (ASQ) Cert.
FANUC Factory Automation & Robotics Cert.
Siemens Certified Mechatronic Systems
DOL OSHA 10 – General & Construction
NIMS Precision Machining Cert.
Sandvik Coromant Tooling Cert.
NCCER and AWS Welding Cert.
Council for Six Sigma Cert.
AMTEK Fluid Power Cert.
Airline Transport Pilot (ATP) Cert.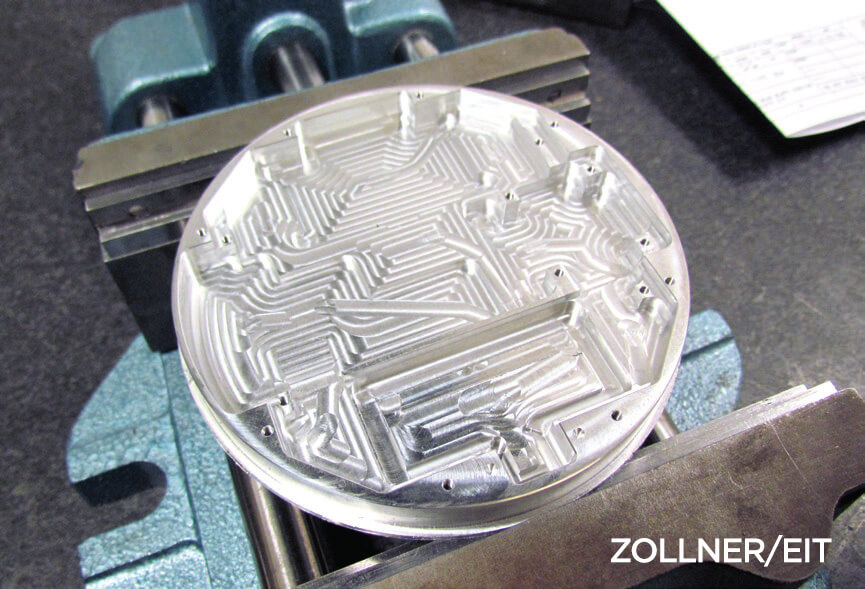 Partner & Supplier Networks
Federal Highway Administration
NASA Langley Research Center
ChemQuest Technologies Institute
Robust Advanced Material Suppliers
Jefferson National Accelerator Facility
CMA Launch Bays & Optimization Center
Insurance Institute for Highway Safety
Unmanned Aerial Systems Mid-Atlantic Partnerships
Industrial Inspection & Analysis
Master Gage & Tool Co.
Phillips
Austal USA
GenEdge
Sandvik
Siemons
Virginia has the highest concentration of professional organizations in the nation.
High Performance Manufacturing Resources
State & Federal Resources
Procurement Technical Assistance Center (PTAC)
VA Department of Veteran & Defense Affairs
U.S. Navy Center for Excellence in Additive Manufacturers
Access to 22 VA & 10 NC Federal Labs
Professional Organizations and Associations
Society for Human Resource Management
Society for Manufacturing Engineers
American Society for Quality
Institute of Industrial and Systems Engineers
Virginia Maritime Association
American Society of Civil Engineers
Southern Piedmont Technology Council
Association of Information Systems
Virginia Manufacturers Association