Southern Virginia has a history of innovative materials research
and production to support manufacturing
Southern Virginia has a history of innovative materials research
and production to support manufacturing
Southern Virginia has a history of innovative materials research
and production to support manufacturing
With enhanced research and automation, companies flourish in high quality production of wood products, food processing, energy, and bio-based product companies who call Southern Virginia home.
Ready for Advanced Materials Facilities
Availability of class-one rail-served sites and buildings (Norfolk Southern Railway)
Abundance of excess water and sewer capacities throughout the region
Access to Mid-Atlantic Gateway at Port of Virginia and International Airports
Natural gas extended to majority of sites and buildings
Robust fiber with speeds to 1.3 terabytes per second
Abundant electric capacity with competitive rates
Mile per minute transportation ratio
Available sites and infrastructure from incubation to megasites with available pads, shell buildings and existing facilities
Air attainment zone with low risk of natural disaster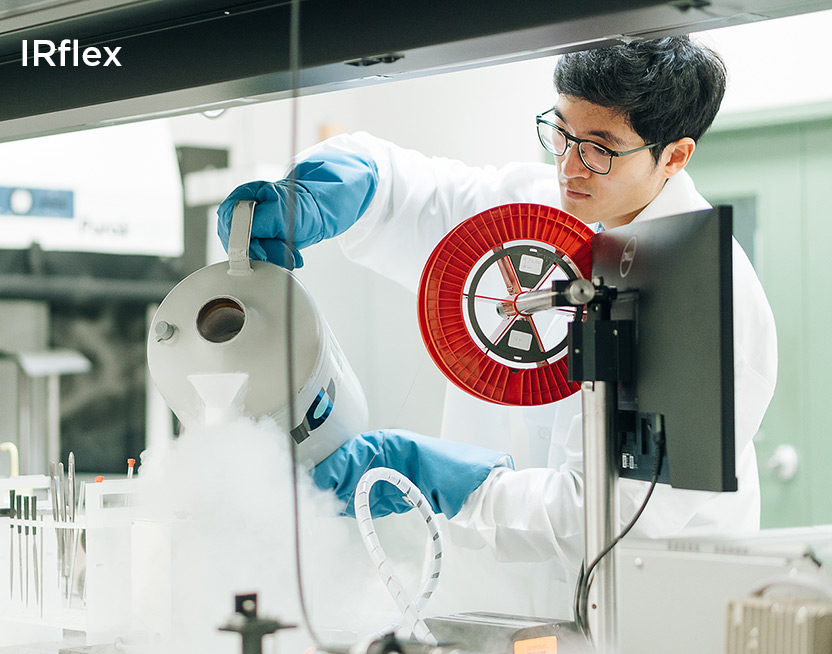 Existing Industry |
*FDI,
**DoD Supplier
A Growing International Community
Southern Virginia has a growing international community. The below flags signify the countries that already call Southern Virginia home.

Certified Defense Manufacturing Community
Available Clean Room Facilities & Launch Spaces
ChemQuest Technologies Institute
Analytical Characterization and Processing Labs
Center for Advanced Film Manufacturing
UVA Corrosion and Electrochemistry Center
Centered Between NC State University & VA Tech with Major Access to Engineers
VA Tech Affliated Global Center for Automotive Performance Simulation (GCAPS)
Center for Manufacturing Advancement Launch Bays & Optimization Center
U.S. Navy Center for Excellence in Additive Manufacturers
DoD Accelerated Training in Defense Manufacturing (ATDM)
VA Tech Materials and Metrology Department
Industry Recognized Workforce Partners & Credentials
Paulson Polymer Processing
Mitutoyo CMM Training Parternship
Sandvik Coromant Tooling Certification
HAAS National Training Partnership
NIMS Precision Machining Certification
FANUC Factory Automation & Robotics
Siemens Certified Mechatronics Systems
MSSC Manufacturing Production
Advanced Film Certification
NCCER and AWS Welding Certifications
Council for Six Sigma Certification
ASQ Certification
AMTEK Fluid Power Certification
DOL OSHA 10 – General & Construction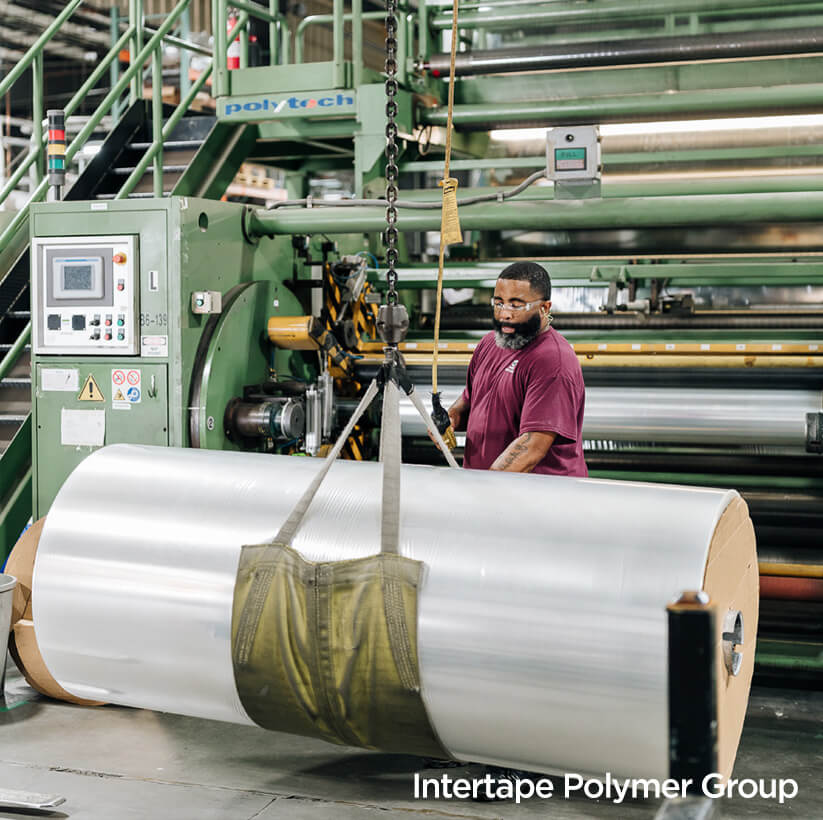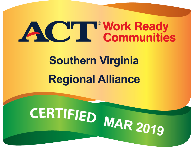 Jurisdictions in Southern Virginia are ACT Certified Work Ready Communities (Virginia's Original Pilot Program).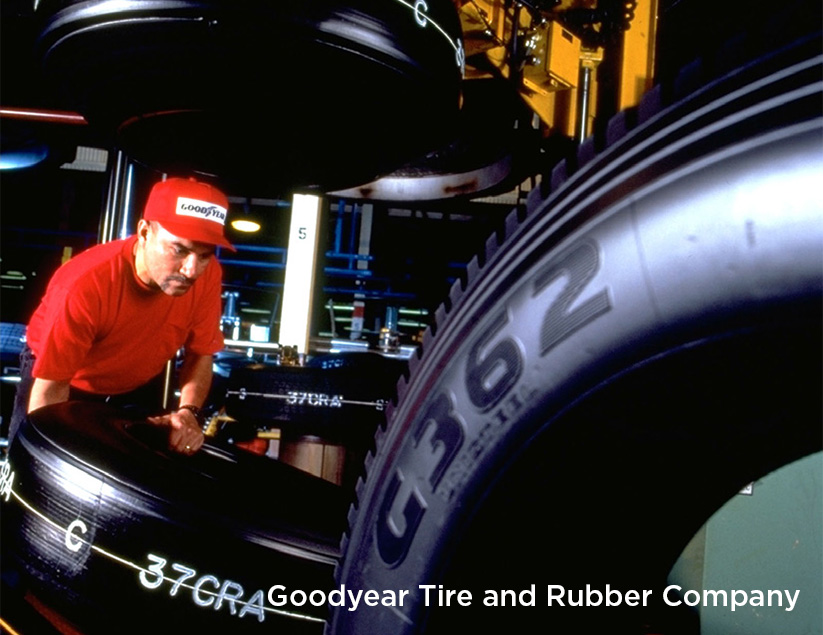 IALR's Advanced Materials Labs with Industry Access
IALR's Center for Manufacturing Advancement & Gene Haas Center for Integrated Machining
Old Dominion University at IALR Four-Year Manufacturing Engineering Technology major
Danville Community College Programs of Study: Advanced Manufacturing, Engineering, and Custom Workforce Training
G3: Financial Assistance for Qualified Applicants in Manufacturing and Skilled Trades
Patrick & Henry Community College: Advanced Manufacturing, Advanced Film Technology, Industrial Controls, Industrial Maintenance, Robotics, Machining Technician
Virginia Tech Programs of Study: Chemical Engineering, Packaging Systems, General Engineering, and Industrial & Systems Engineering