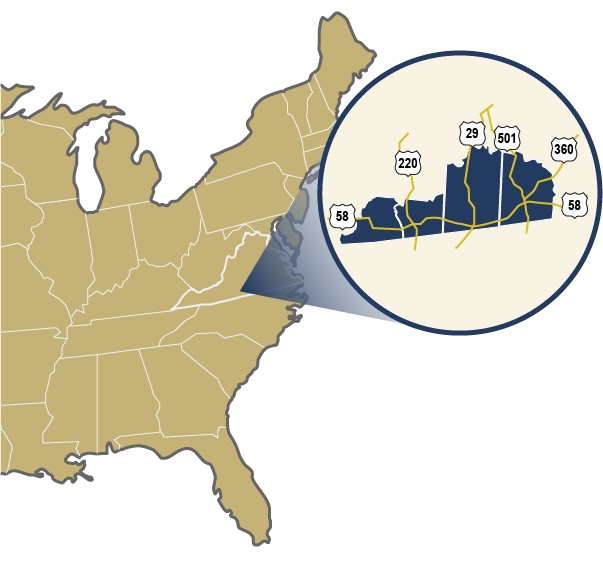 Location
Within a day's drive of over 60% of the US population and over 2/3 of the US industrial base.
Strong rail connections and convenient access to interstates make Southern Virginia the perfect location to distribute goods throughout the US.
Improve your bottom line just by locating your business in Southern Virginia.
Building costs in Southern Virginia are approximately 20% below the national average.
Manufacturing costs are 18% below the national average & 40% less than the Western U.S. and Europe
High Performance Manufacturing
Environmental & Life Sciences
IT & Professional Services
of Workforce is in Manufacturing
60-minute Radius Workforce
National Career Readiness Certificates
Featured Properties
A sample of our 29 VEDP-certified shovel ready sites with 25 acres+ and shell buildings 27K – 100K SqFt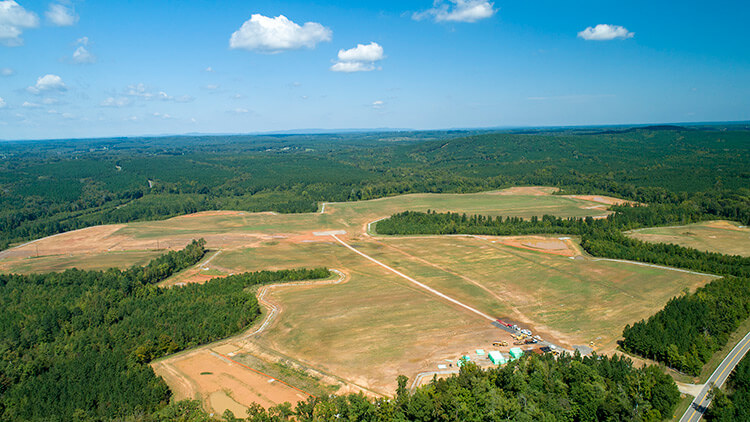 Certification Type: VEDP Business Ready Sites Program Certified
Largest Parcel Size: 2102 Acres
Locality: Pittsylvania County
Site Ownership: Public
Zoning: M-2, Heavy Industry
Distance to Closest Interstate/Highway:4 miles to U.S. Route 58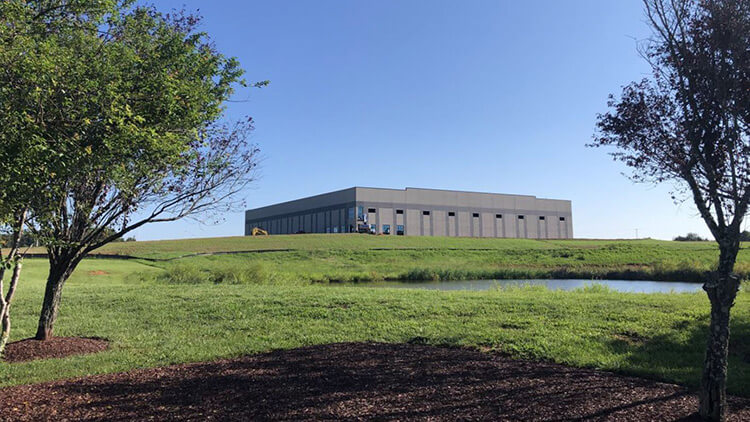 Total Building Space: 50,000SF
Expandable to: 150,000 SF
Number of Dock Doors: 5
Ceiling Height: 28' Center & Eaves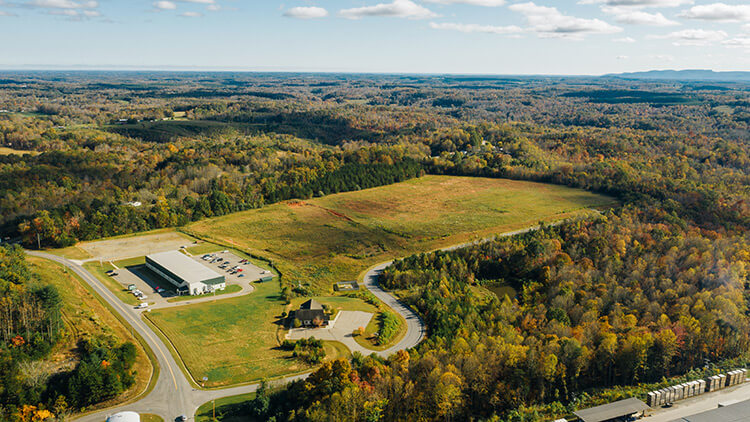 Site Area: 130 acres
Largest Contiguous Parcel: 69 acres
Pad Ready: Yes
Subdividable: Yes