IT & Professional Services
Southern Virginia has a history of delivering solutions
to support, enable and protect our industries as they operate globally
Southern Virginia has a history of delivering solutions
to support, enable and protect our industries as they operate globally
Southern Virginia has a history of delivering solutions
to support, enable and protect our industries as they operate globally
This legacy continues with a capacity to support
 

information technology, logistics, distribution, data centers, and back office support

 

from companies who call Southern Virginia home.
Ready for Data Center Facilities & IT Tech Talent
All industrial parks have high density fiber to 1.3 terabytes per second capabilities offered through Mid-Atlantic Broadband Cooperative
Abundance of excess water and sewer capacities throughout the region
Natural gas extended to majority of available sites and buildings
Affordable energy and redundant fiber and power capabilities • Available sites and infrastructure from incubation to megasites with available pads and buildings
Low probability of natural disaster
VA is #1 State for technology talent
In close proximity to the Research Triangle Resources
Strategically situated in MidAtlantic location with proximity to RDU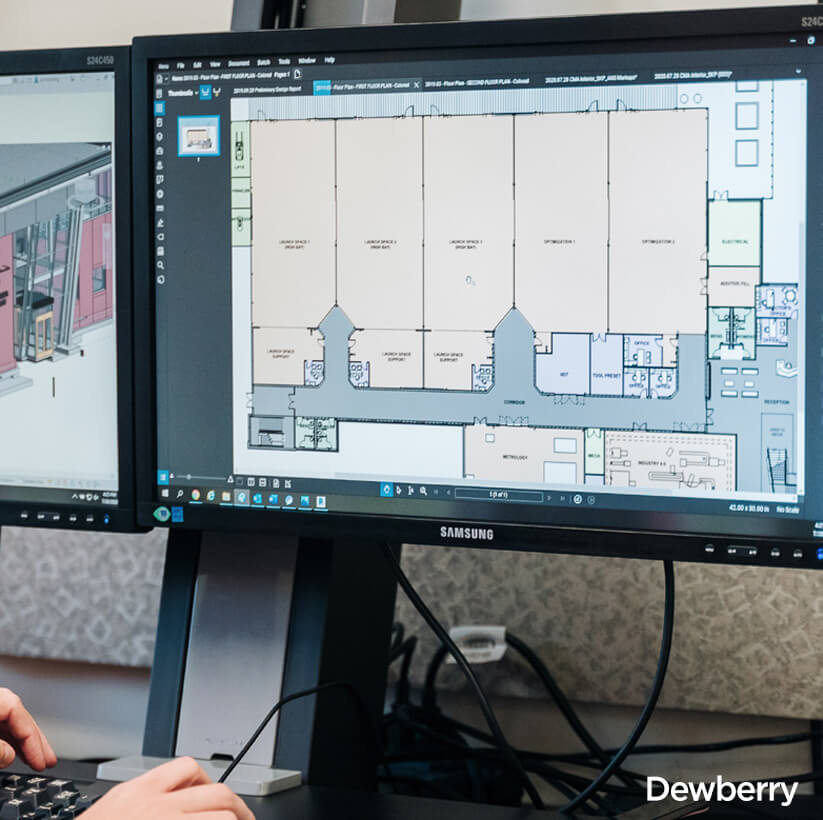 MBC owns and operates a 1500+ mile advanced fiber network that provides high-capacity optical transport services to mission critical facilities within its regional and long-haul network.
Existing Industry |
*FDI,
Logistics and Distribution, Knowledge Works, IT
A Growing International Community
Southern Virginia has a growing international community. The below flags signify the countries that already call Southern Virginia home.

NSA/OHS National Center of Academic Excellence in Cyber Security
Unmanned Aerial Systems Mid-Atlantic Aviation Partnerships
Adjacent to the Nation's Largest Data Center; Microsoft
Key Fiber, Energy, and Electronics Partners
Southern Virginia Maritime Association Chapter
Southern Piedmont Technology Council
Microsoft Experience Center
MBC High-Speed Fiber Network
SOVA Innovation Hub
The Launch Place
Workforce Training Programs
Networking and Computer Programming
Information Systems Technology
Computer Service Technician
Client Operating Systems (LAN)
Microsoft and CompTIA Certification
Maintaining Servers in Networked Infrastructure
CISCO Routing
Engineering Technology
Cyber Security Certification
Desktop Database Software
Windows Mobile Development
PC Hardware and Architecture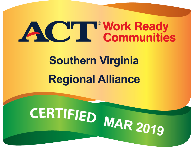 Jurisdictions in Southern Virginia are ACT Certified Work Ready Communities (Virginia's Original Pilot Program).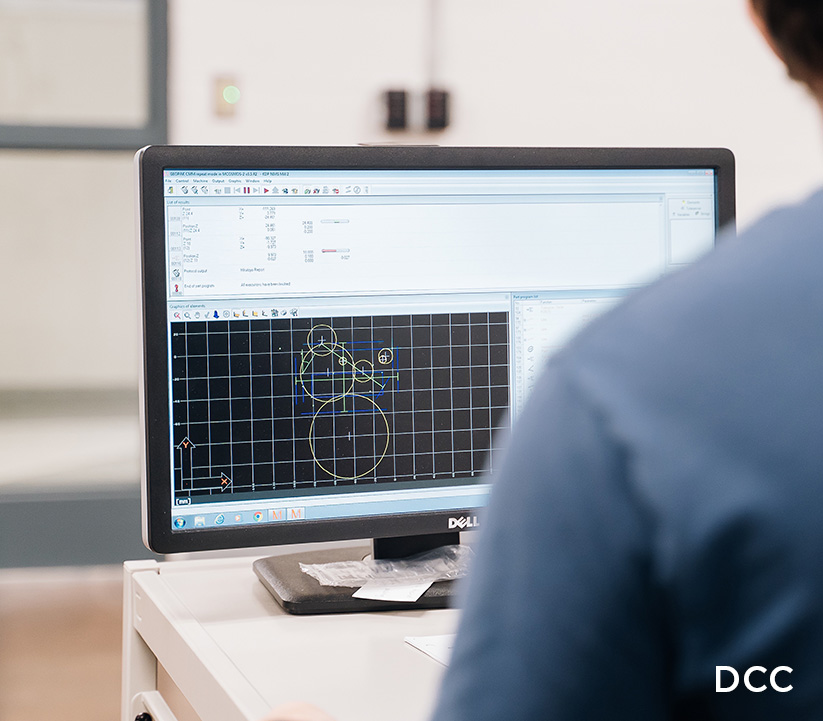 Back Office Support
IT & Cyber Services
Public Relations Services
Management Services
Consulting Services
Logistics
Project Management
Legal Services